Eftech offers world class well intervention solutions and services. We provide our clients with top-notch products to deliver an integral solution for well integrity, well abandonment as well as remedial operations on producing wells, towards restoring or increasing well production.
A slickline innovation, unlike any other, we bring you Paradigm EU's Slick-E-Line and Slick-O-Line.
The Slick-E-Line® System combines the versatility and efficiency of slickline with real-time data capabilities of electric line. This world-class technology is bridging the gap between cased-hole electric line and slickline services and supports all parties with immediate decision making for your well intervention challenges.
Paradigm's Slick-O-Line, an intervention system that continuously monitors temperature and acoustic responses over the entire well length. Slick-O-Line offers a combined Distributed Acoustic (DAS), Distributed Temperature (DTS) and memory GR/ CCL/ Pressure/ Temperature data gathering.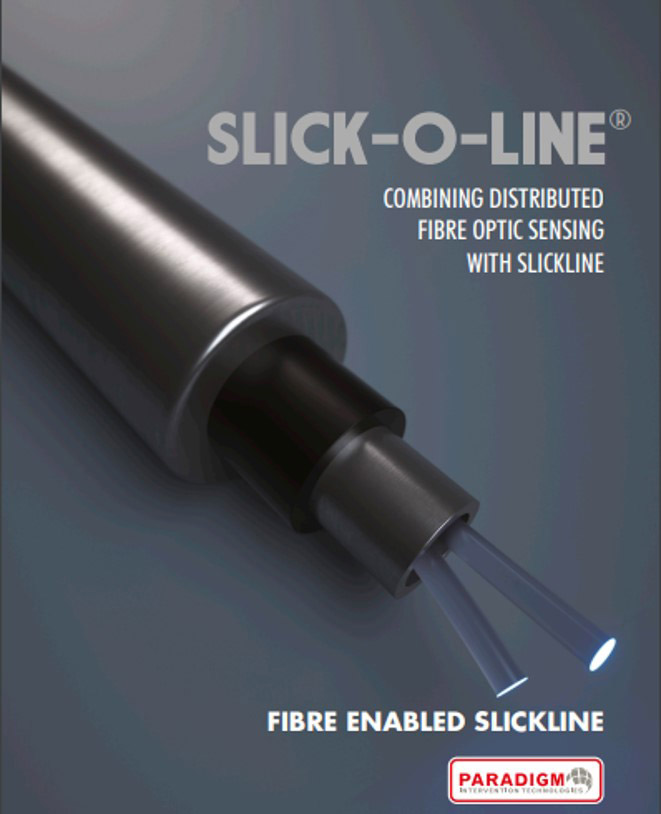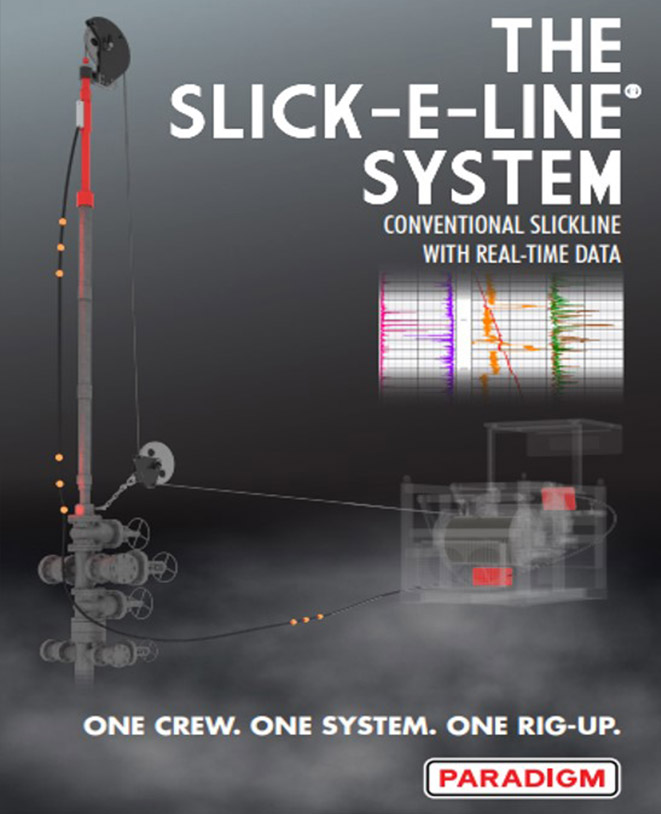 Slick-E-Line®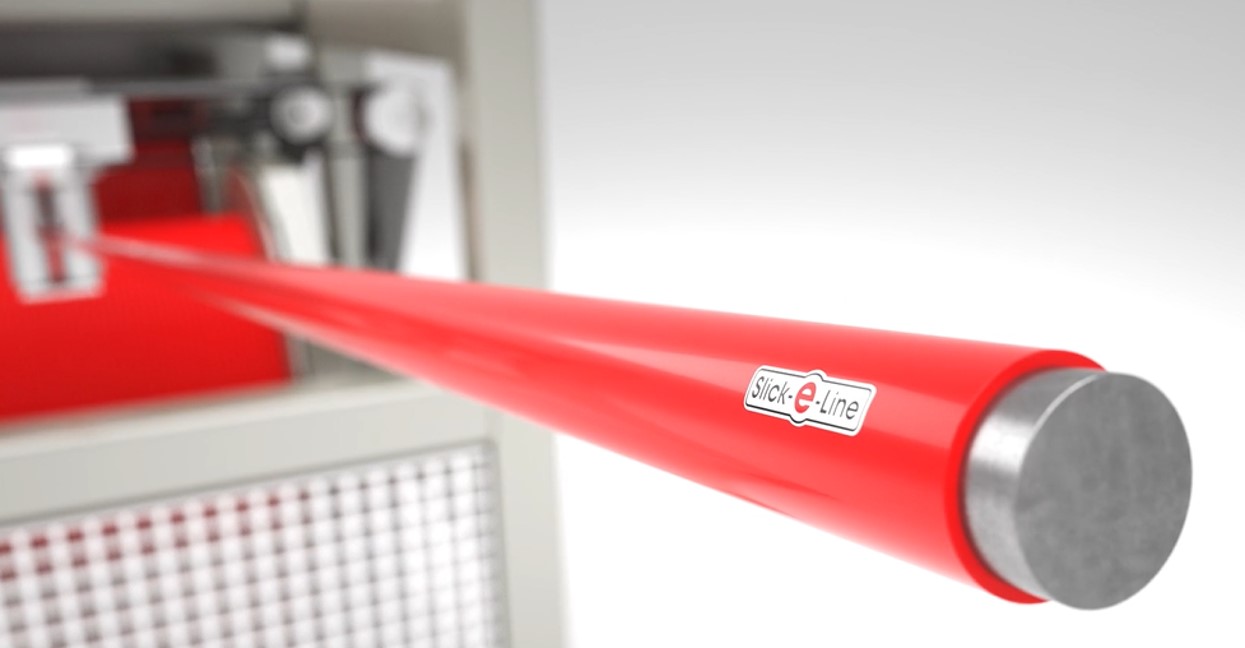 FEATURES

Smooth precision Coated Cable
Bi-directional Communication
Versatile Operations

BENEFITS

Lowest friction
Bi-directional Communication
Versatile Operations
Slick-O-Line®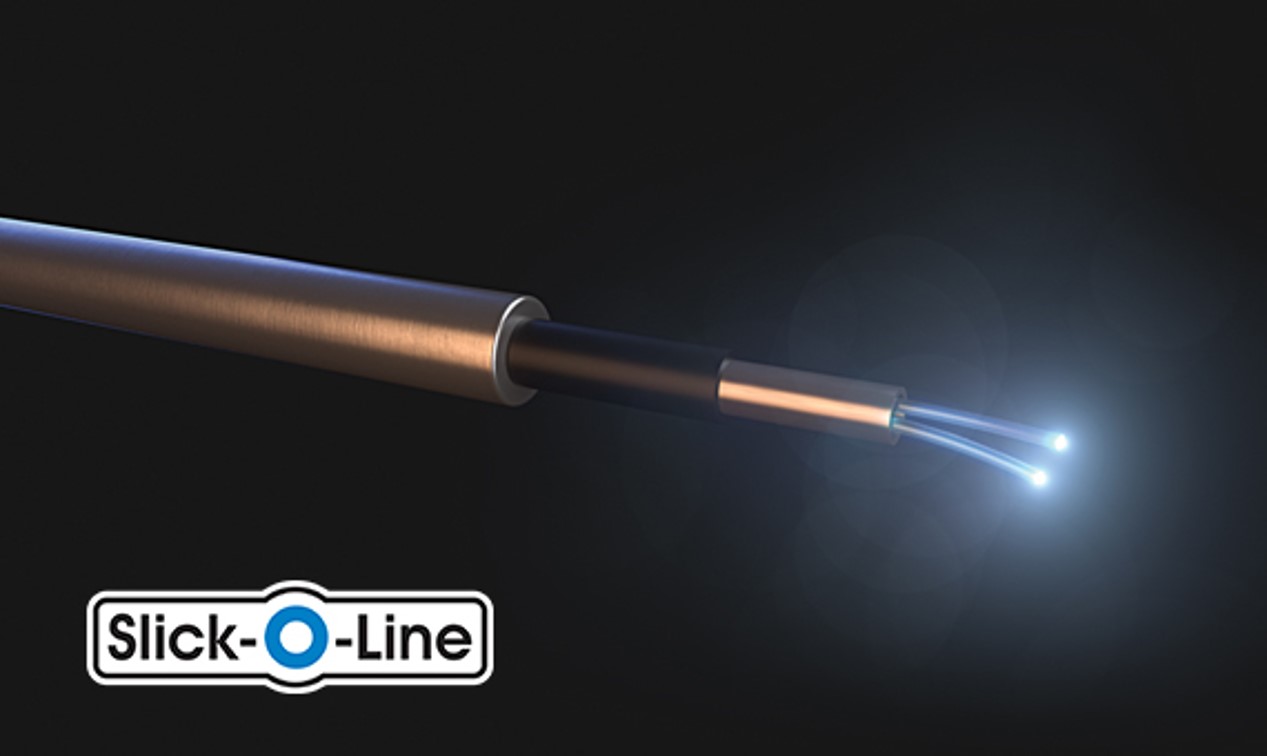 FEATURES

Continuously monitors temperature and acoustic responses over the entire well length
Combined Distributed Acoustic (DAS), Distributed Temperature (DTS) and memory GR/CCL/Pressure/Temperature data gathering

Slick-O-Line® is suited, but not limited to the following applications:
Production
Production Profiling
Injection Profiling
Warm Back Survey
Crossflow Identification
Water Breakthrough Identification
Gas Breakthrough Identification
Sand Production
Well Integrity / Well Abandonment
Tubing to Annulus Leak Identification
A, B and C Annuli Leak Identification
Packer / ASV Leak Identification
Casing Shoe Integrity Survey
Flow Behind Casing Identification
Crossflow Identification