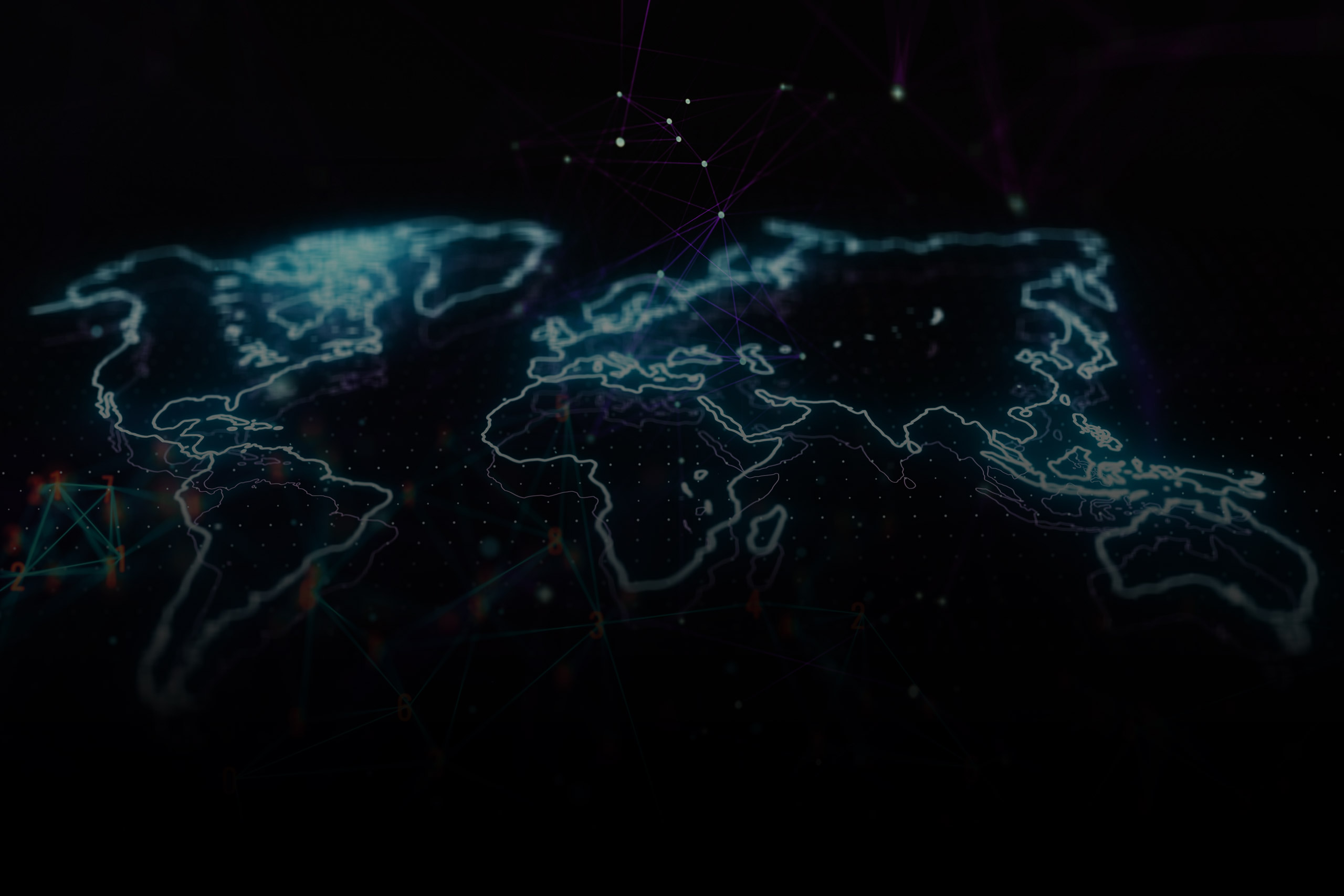 EFFICIENT | RELIABLE | COST EFFECTIVE
EFTECH is a leading provider of Process and Pipeline Services to domestic & international oil and gas industry. Our service spans nine countries across the globe. We are proudly representing Malaysia's Flag and make the nation proud of our achievements.
After over 15 years in the oil & gas industry, EFTECH is now capable to offer wide range of services spectrum from downstream pre-commissioning, asset life cycle to the high demand upstream business in Directional Drilling & Measurement While Drilling.
Integrated Real-Time Operation Centre
The first local Integrated Real Time Operation Center (I-RTOC) in Malaysia.
LEARN MORE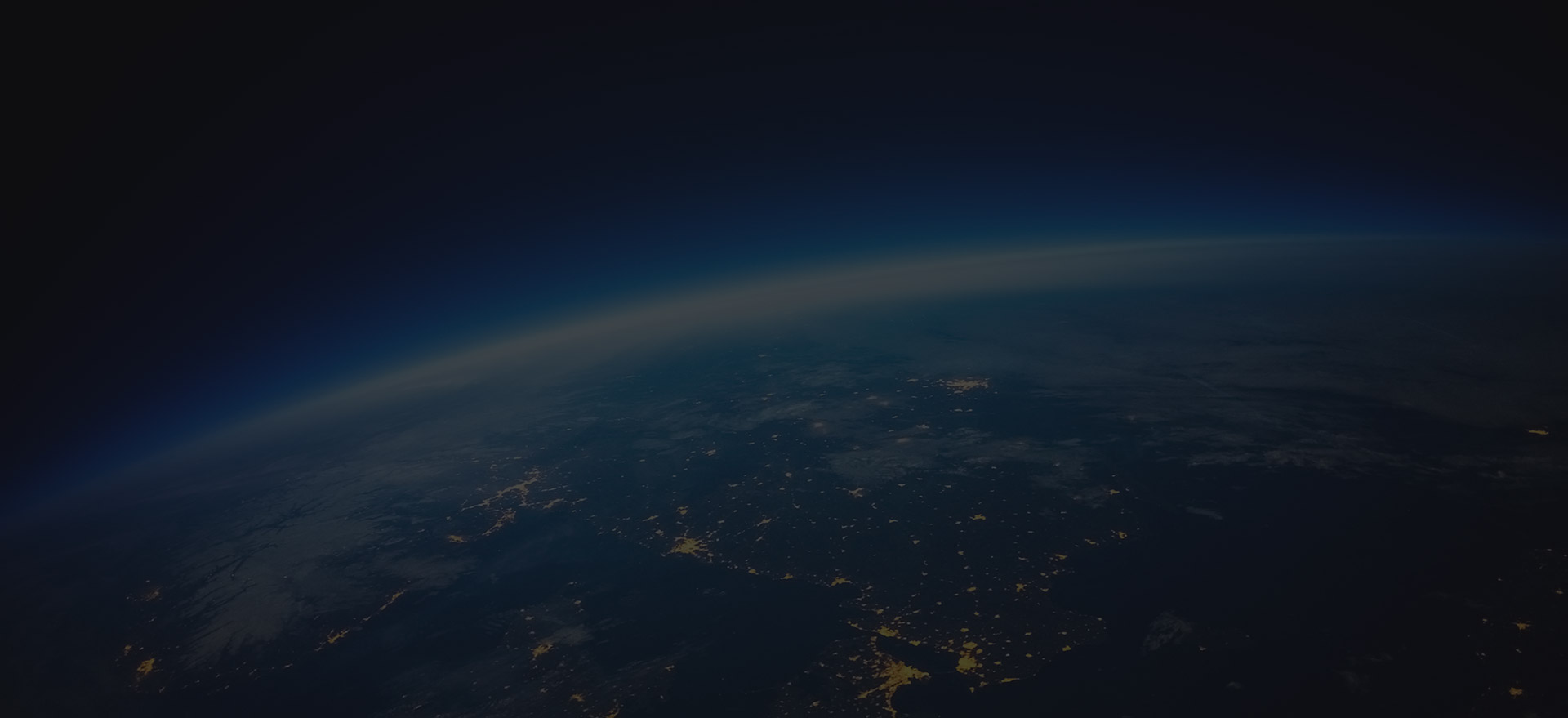 System Solution, Software & Applications
State-of-the-art software to help our clients in managing their operations, make better decisions and improve efficiencies.
LEARN MORE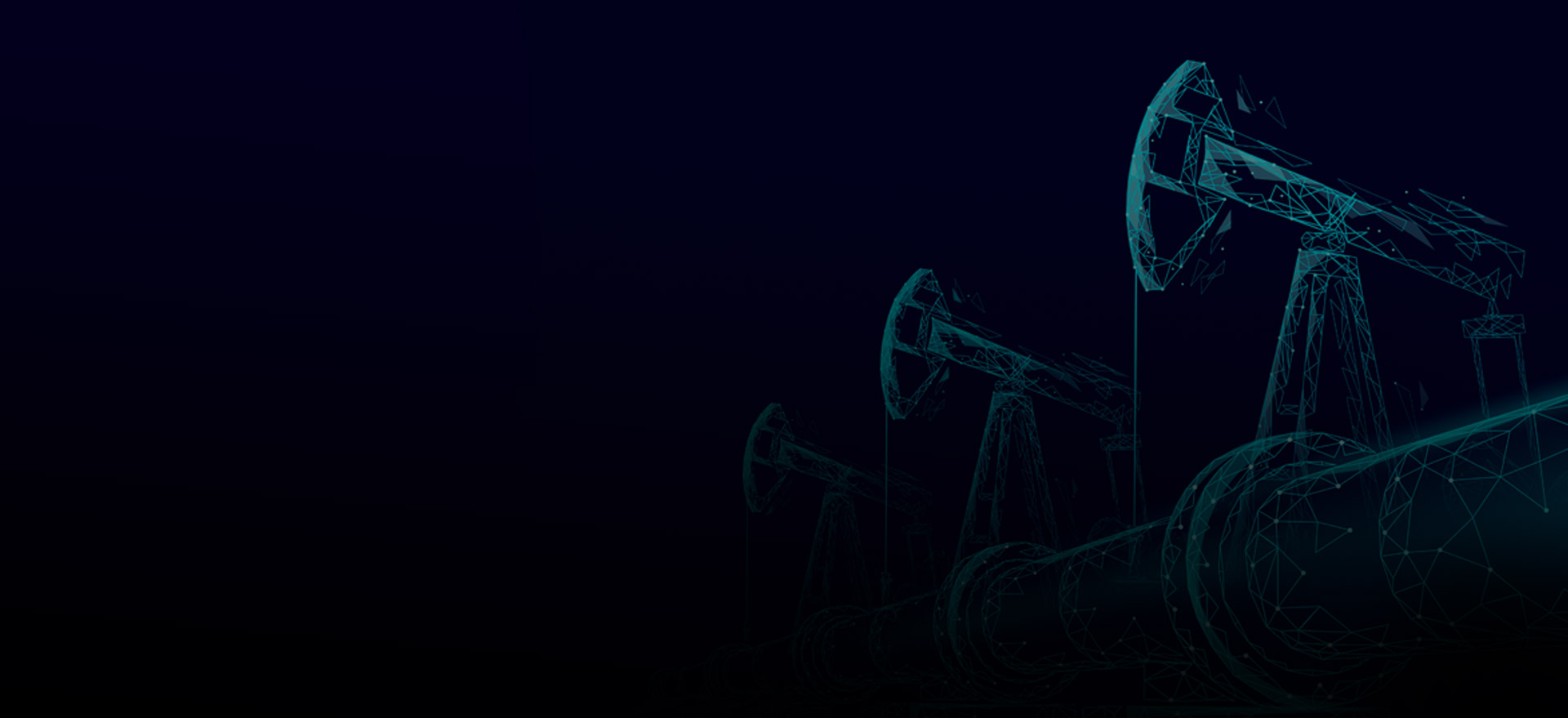 Dry-Flo
A game changer, the only verified Dry Deluge Test in the world.
The testing involves flowing air into the deluge system while maintaining safe and sustainable operations.
LEARN MORE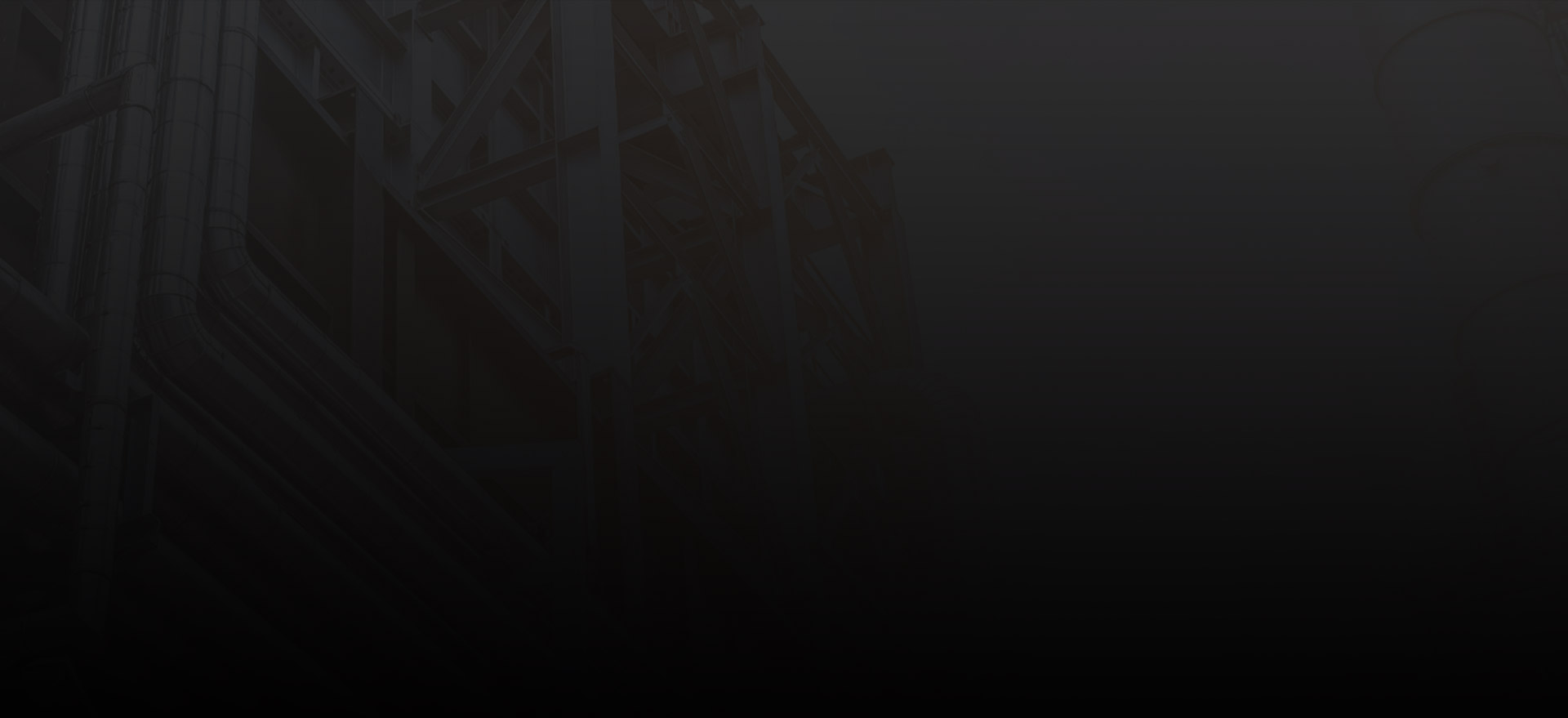 Asset Integrity Management System
IMS (Asset Integrity Management System) has been developed to reduce time, HSE risk, and cost associated with engineering and procedures.
LEARN MORE






OUR CLIENT