Currently all organizations in oil and gas industry generate a large volume of data, typical of their operational environment. Nowadays, these historical data have become one of the assets of greatest strategic value for companies.
EFTECH Drilling Solutions provides an end-to-end data management solution to our clients. We provide a complete life cycle of oil and gas data management service for your seismic and well data. We have the expertise to migrate legacy data and convert these assets to an online digital form. Our managed services transform upstream data management with quality frameworks and readily available to our clients for them to make better decisions.
Our Data Management & Digitalization Services:
Big Data Management and Analytics
Business Improvement and Technology Enhancement
System and Process Automation
Data Digitalization Transformation Consultancy
Advanced Data Analytics and Visualization
System Development and Customization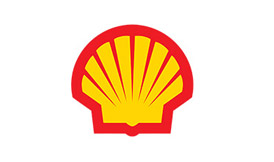 Service Offerings
BIG DATA MANAGEMENT & ANALYTICS
Data Mining, Data QAQC, Data Migration, Data Loading & Programming.
DATA DIGITALIZATION TRANSFORMATION CONSULTANCY
Provide consultation on digitalization transformation and development digitalization roadmap.
ADVANCED DATA ANALYTICS & VISUALIZATION
Develop dashboard for advance & analytics and visualization.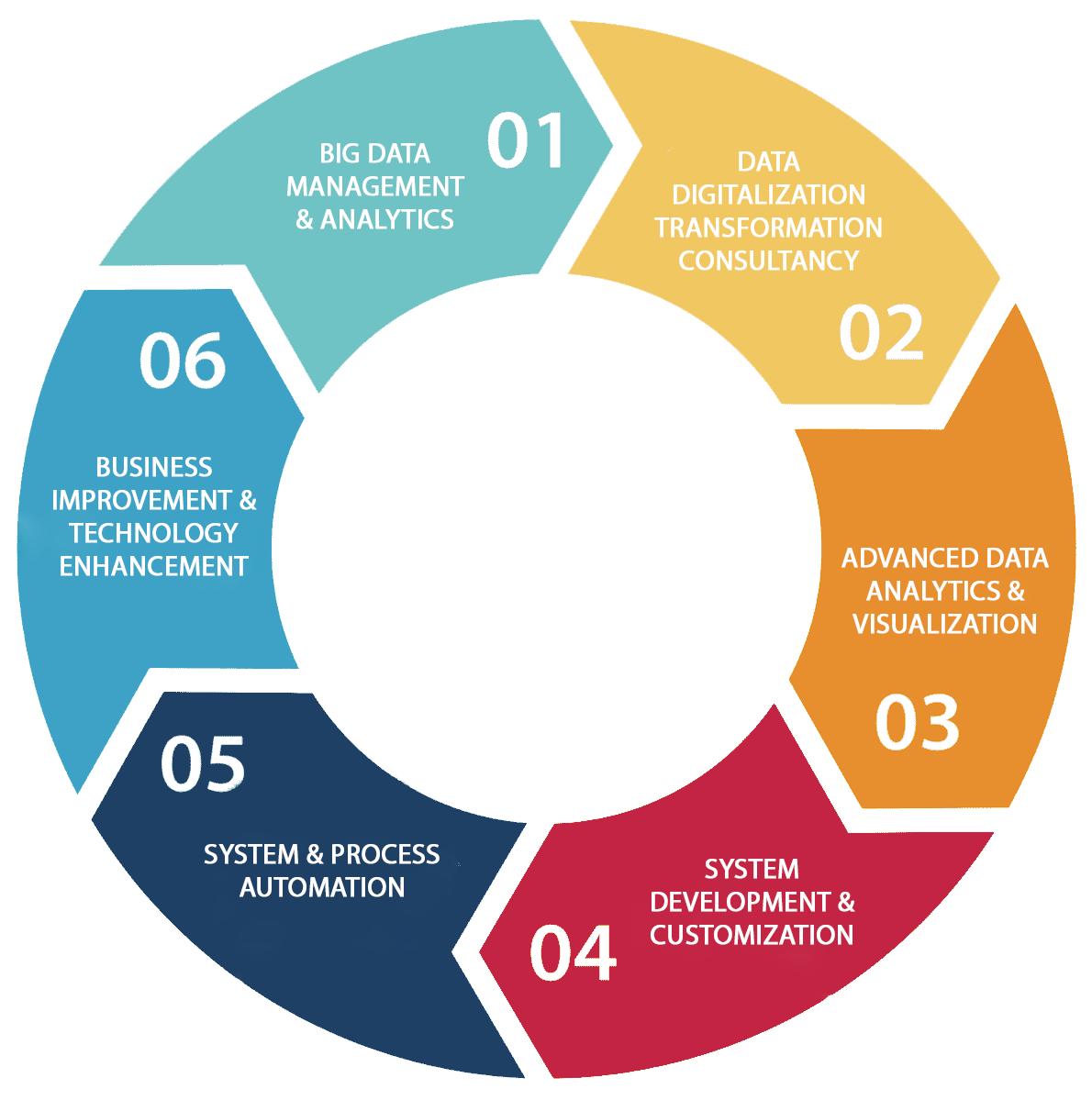 SYSTEM DEVELOPMENT & CUSTOMIZATION
Develop system & application that is tailor to client needs & requests.
SYSTEM & PROCESS AUTOMATION
Develop system to automate manual & tedious processes.
BUSINESS IMPROVEMENT & TECHNOLOGY ENHANCEMENT
Analyze existing process & procedure & identify gaps for enhancement.