Who We Are
Whether you're operating onshore or offshore, EFTECH Group of Companies can give you confidence in the reliability and integrity of your plants and pipelines. We provide a range of engineered services to customers across the entire spectrum of the oil and gas asset life cycle, on either a stand-alone or integrated basis. With more than 20 years in the oilfield industry, EFTECH Group of Companies stands apart:
Successful execution of over 1,000 projects
Leader in setting industry standards
Specialized equipment, experienced personnel, and facilities located around the world
Committed to personnel health and safety with reduced environmental impact
Our service expertise covers a wide range of energy projects, from offshore oil and gas platforms to LNG facilities, refineries, petrochemical plants, gas processing plants, subsea pipelines and power plants. We confirm system integrity and enhance reliability by getting your systems online safer, faster, and cost effectively.
We are an industry leader in new services and technology:
Asset Integrity Management (AIMSTM) electronic software technology
Integrated flange management and electronic work pack system
Nitrogen/helium leak testing using liquid and membrane technology
Bespoke cleaning and testing packages designed for LNG and plant pre-commissioning
Market leader in Integrated Real Time Operation Center (i-RTOC)
Leaders in drilling digitalization and technical data management
Target depth solutions and technology
We have a rich heritage providing integrated services during exploration, drilling, construction, pre-commissioning, commissioning and production. Today, we are the leading provider of integrated services to the energy industry throughout Asia Pacific, Australia and the UK. With over 800 projects successfully completed, we are continuing to develop our capability further, and where appropriate, we have created strategic alliances to enable us to achieve our growth targets. We have a proven track record of integrating aspects of our service offering, deploying our own assets and personnel to create value to our customers.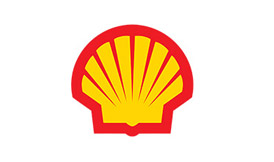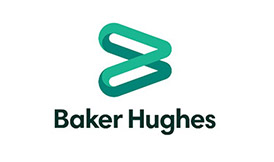 MISSION
PETRONAS and PACs' Oil & Gas service company of choice.
A trusted partner to our clients and partners.
Nurturing and developing local talents and to position them as world's class professional.
Providing a top-notch service delivery and uncompromising commitment to our clients.
VISION - At World's Stage
To be recognized as a world player in the field of Process & Pipeline Services.
Industry's leader and global player of Integrated Real Time Operations and drilling digitalization.
To be a Total-Solutions Service Provider to both Upstream and Downstream covers from Pre-Commissioning, Commissioning, Shutdown, Decommissioning, Drilling Services and Digitalization to the International Oil & Gas Industry.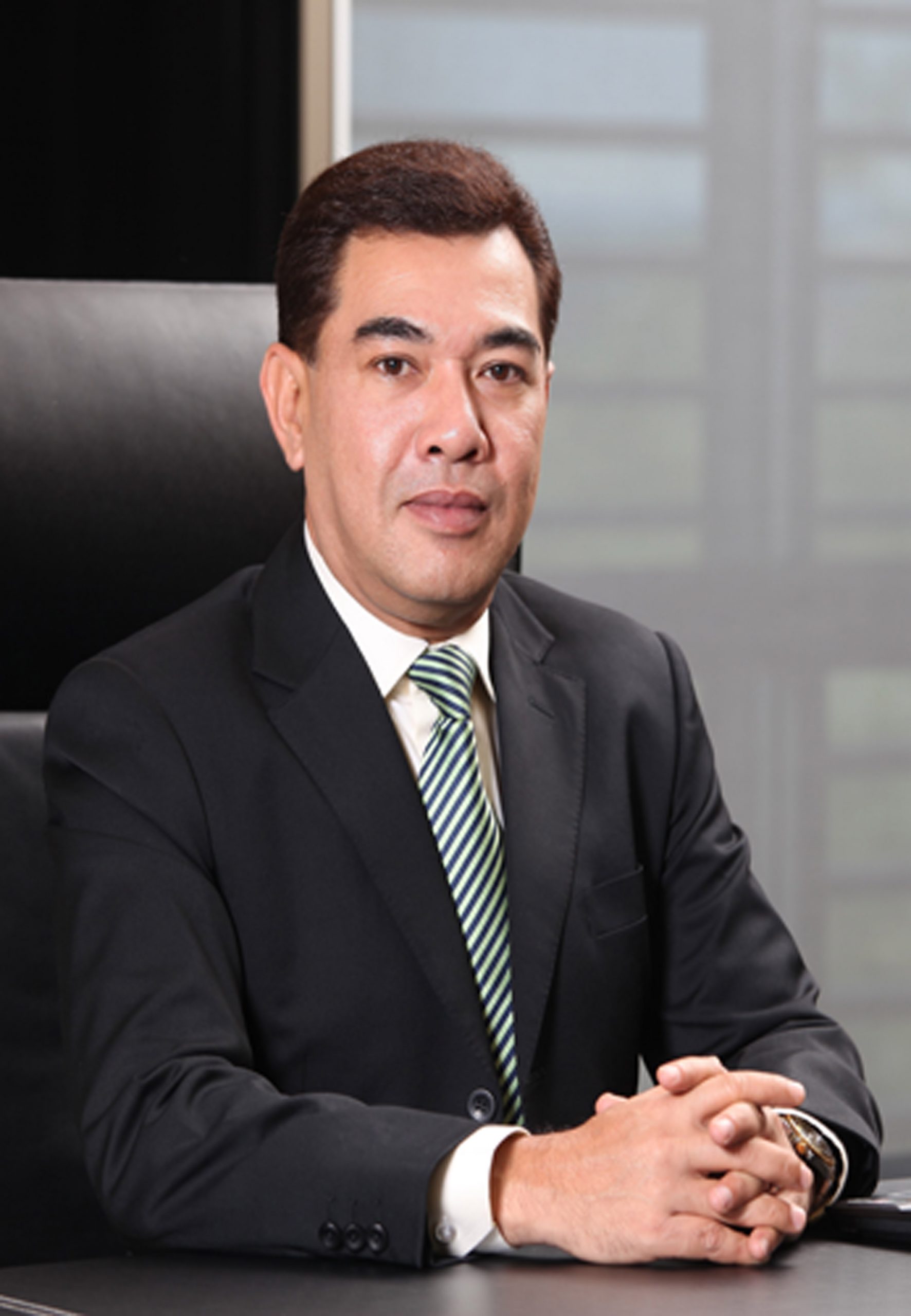 DATO' MAHATHIR SAMAT
Group CEO/ Executive Chairman
EFTECH Group of Companies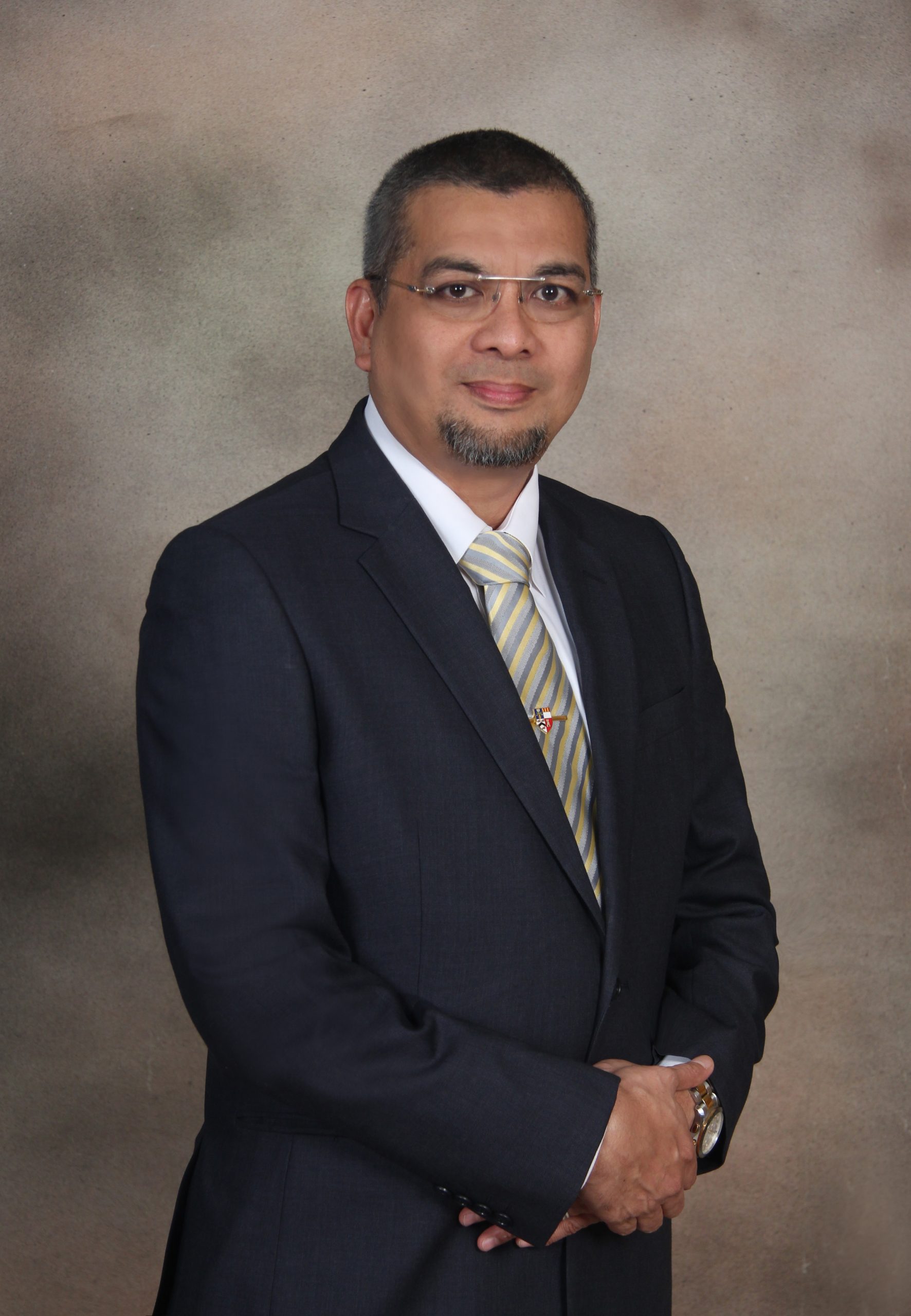 TS. HAJI SA'AID HAZLEY HAJI ABD. TALIB CENG
Managing Director
EFTECH Energy Solutions
(formerly known as Eftech Drilling Solutions)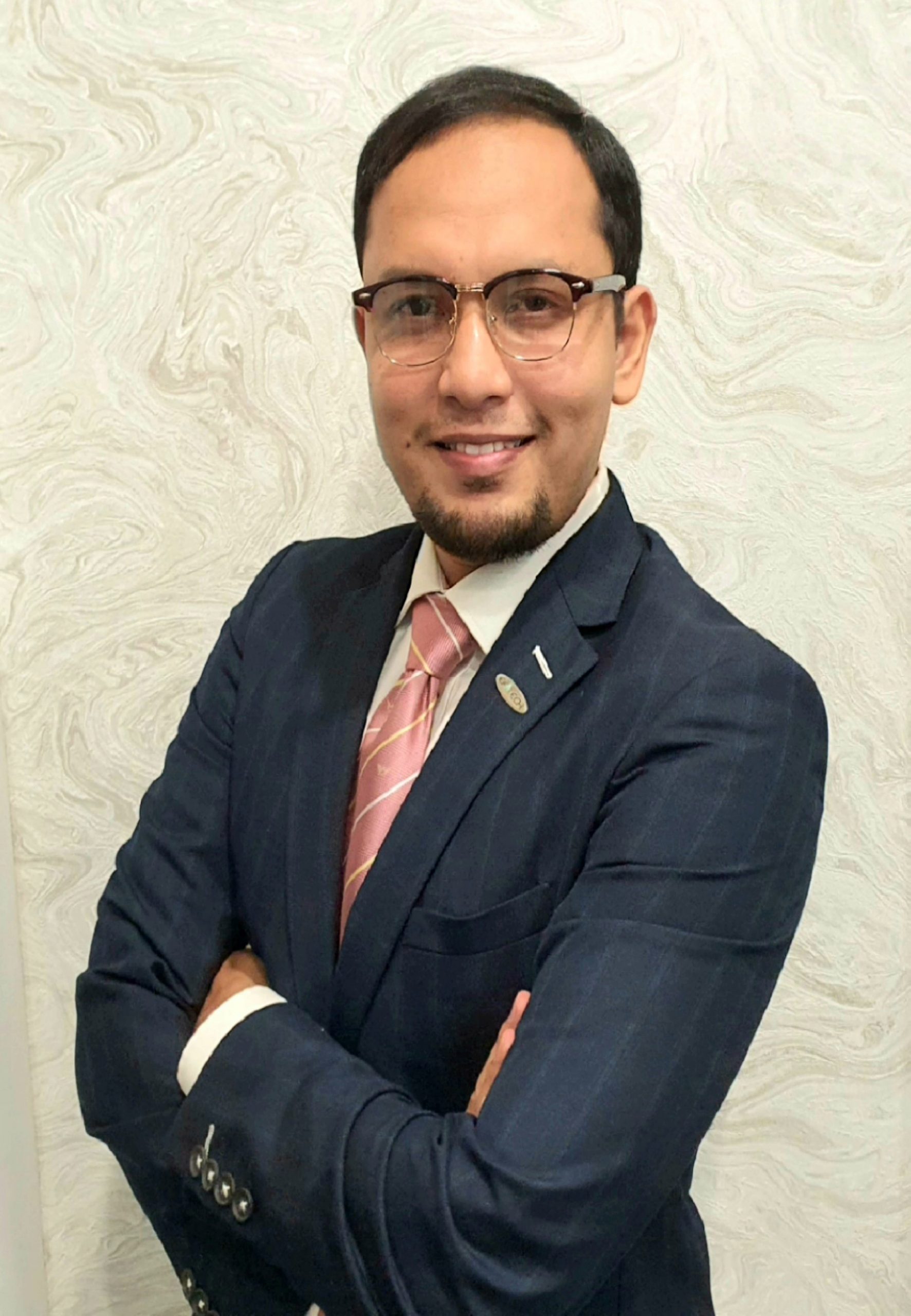 EUR ING. TS. MOHAMAD SUKOR ZAINAL CENG
Executive Director
EFTECH Energy Solutions
(formerly known as Eftech Drilling Solutions)