EFTECH Energy Solutions (formerly known as Eftech Drilling Solutions) has developed 9 commercialized software to solve industry's problems. Our state-of-the-art software helps number of clients in managing their operations, make better decisions and improve efficiencies.
We strive for a balance between aesthetics and technical brilliance to deliver the most user-friendly software.
MyGali: A.I Stuck Pipe Prediction Application
Stuck Pipe events contributed to the highest percentage of Non-Productive Time During Drilling, despite the mitigation plan in place.
Stuck Pipe could lead to long hours spent to free the pipe and also well being side tracked.
This resulted in Red Money to the Operators.
Huge amount of data available on stuck pipe, and its under utilized. These information can be monetized and turned into valuable information.
In order to prevent the stuck pipe event from happening, MyGali, an artificial Intelligence stuck pipe prevention application is being introduced to cut the cost of drilling operation because it can predict the potential of stuck pipe event ahead of time. This will allow the operators to perform any necessary mitigation plan to prevent stuck pipe from occurring.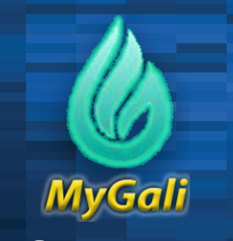 MYPLANTAR
The conventional method of rig planning sequence is to utilize Microsoft Excel whereby the scheduler/user will have to manually create a Gantt chart to display the rig planning sequence for visualization purposes. Although it is obvious that the conventional system is inefficient, yet many companies continue to "make-do" with their current process, which in this case is the excel-based system.
The conventional method of doing the rig scheduling is not real-time. The information or any latest update on the scheduling will be highly depending on scheduler/user paced. This self-paced update could lead to delayed updates and information to stakeholders.
MyPlantar allows user to access rig planning scheduler via web based. The system shall allow users to plan, manage and control the rig sequence, eliminating the tedious work of doing schedule and planning via Excel Sheet. It provides the user with the whole schedule information at a glance in a very user-friendly and comprehensible way.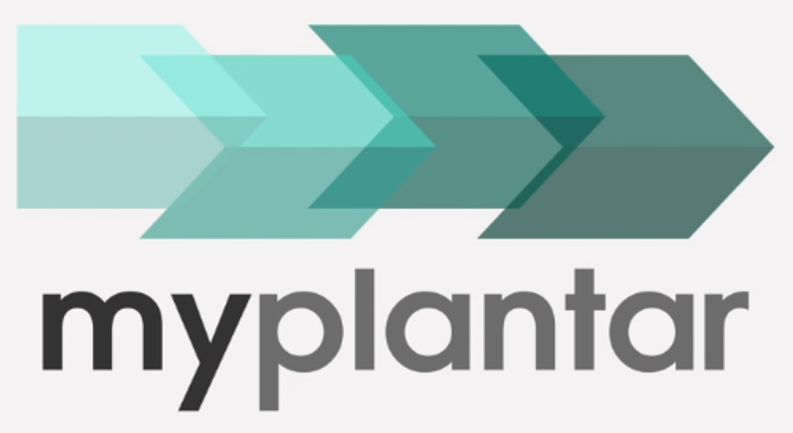 MYTELAGA
Web-Based Application that allows user to search and track information for each tools at a finger-tips. An application that can store information for each tools. Ability to track the historical data for each tools before being deployed for the next operation. MyTelaga provides a centralized solution platform for information storage. Information is now available at finger tips. Act as a database for all important information that can be used as a reference in the future.

CORVA
Corva is a cloud-based integrated Drilling and Completions Platform that equips companies with the data and analytics they need to manage operational performance in real time. Featuring a suite of over 60 Drilling-specific and over 25 Completions-specific applications, Corva is the industry's most diverse ecosystem of purpose-built engineering tools found on a single workspace.
Unlike other well delivery solutions, Corva offers a unified platform built on the cloud that enables unprecedented scalability and cost efficiency while driving tangible results. Top benefits include reducing drilling projects by days through optimized ROP and slide %, precisely steering laterals along the pay zone, accelerating wireline work, and optimizing frac treatments. Plus, user-defined alerts enable teams to monitor by exception and proactively prevent costly blow outs, twist offs, surge and swab, pump offs, and other catastrophic events.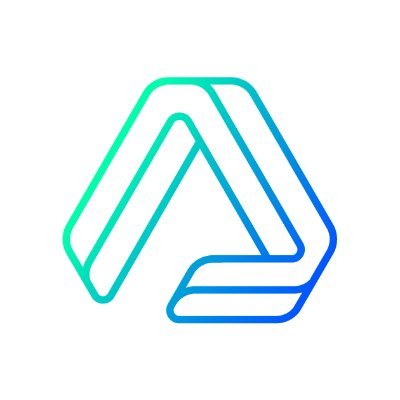 DWOS
A critical component of preparing crews for drilling operations is to provide them with rig and well specific on-site training.
Academic research shows that knowledge retention levels are significantly increased when personnel can directly apply the training to their work situation. The drilling systems approach embeds the learning directly at the worksite and leverage the OTR simulator enhances this learning process.
Objectives of drill well on simulator(DWOS)
Ensure operational readiness
Increase safety & productivity
Accelerate competency
Enhance communication & engagement
Reinforce & embed good working practice
Improve performance and save rig time