QAQC is a crucial tool within well operations for the prevention of equipment related Non-Productive Time and to prevent unnecessary and costly delays to drilling and well operations.
EFTECH has undergone some intensive studies with effective remedial work plans to help our customer managing and maintaining their assets. This will certainly provide a huge value to the customer such as saving unnecessary costs, SQ improvements, and increasing the efficiency of client's operation.
EFTECH has teamed up with Ray Procter Group, a global leader in drilling and completions equipment inspection to provide QAQC services to the Malaysian market.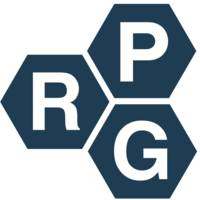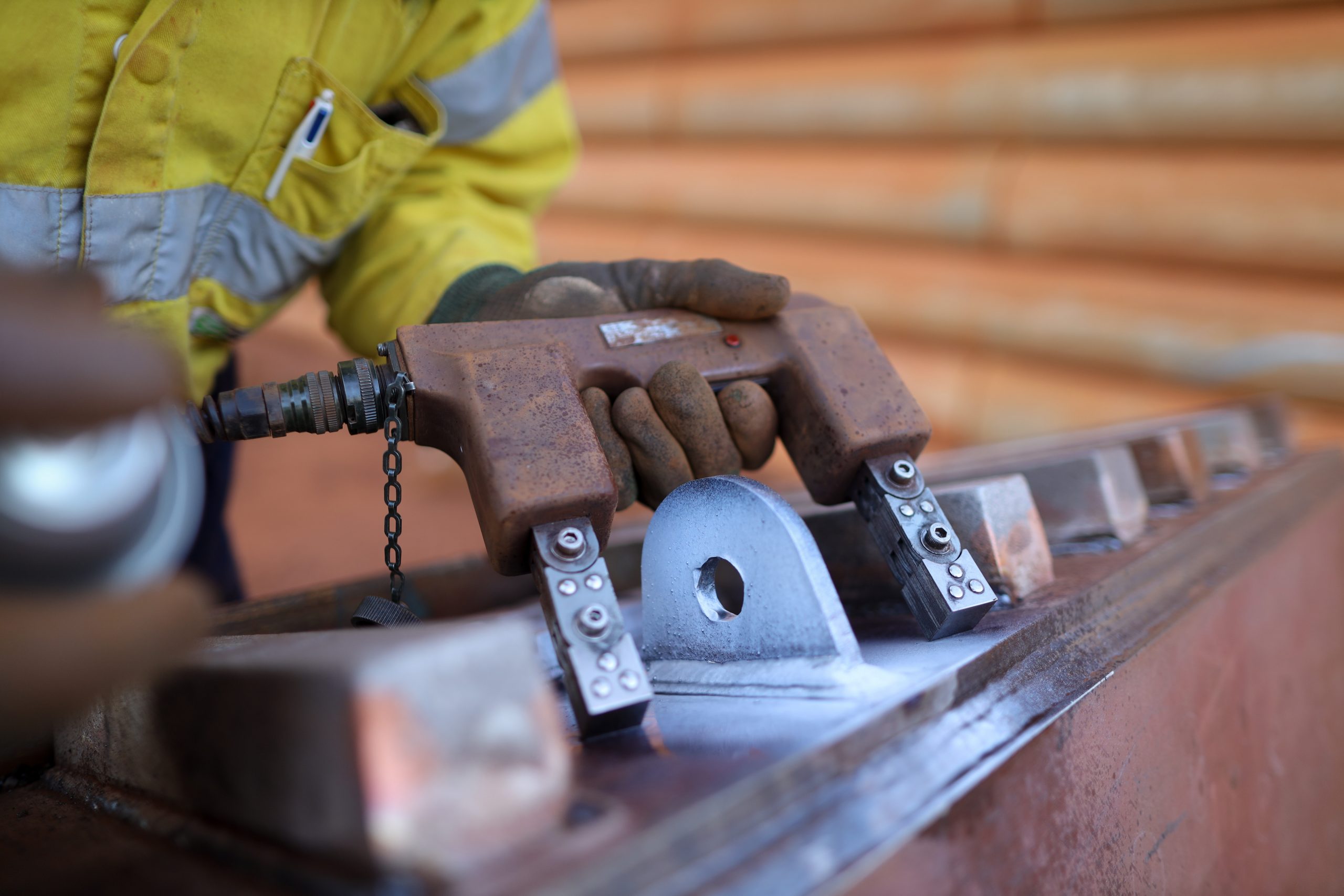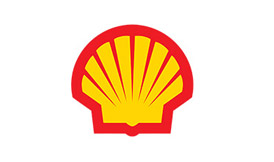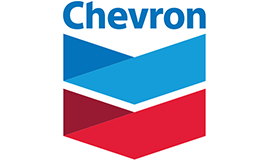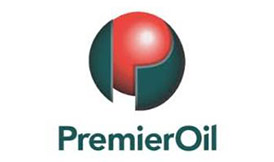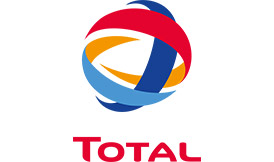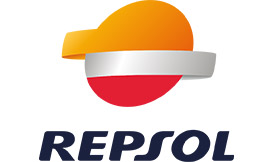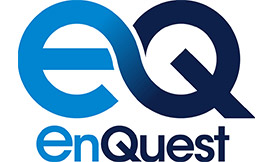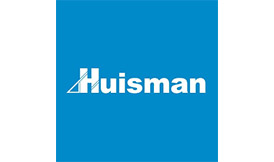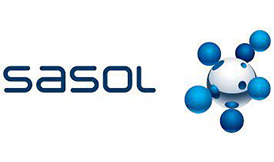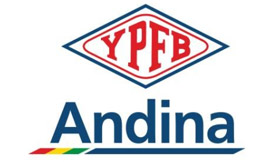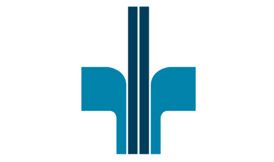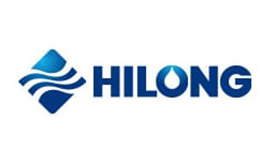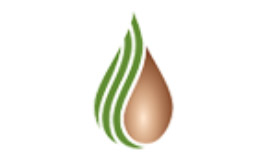 Our QAQC Services
We believe that drilling engineering and conventional "QA/QC" of drilling and completion equipment are innately joined at the hip. One is design and properties while the second is conformance. Five principles, known as PRIDE, govern both –
Properties – Mechanical properties and dimensions of the material
Rig Operations – Using the equipment correctly, within design criteria
Inspection – Ensuring the equipment meets manufacturing, assembly and testing criteria
Design – Selecting the correct components for the anticipated drilling and completion loads
Environment – Chemical and mechanical environment surrounding the equipment
Drilling engineers are focused upon well design and rig operations to safely reach TD within AFE. They have enough to do. Making time to commit to be experts in material properties, BSR's; fCrit; stuck pipe prevention; combined torsion-tension fatigue; inspections and; understand every single dimensional detail of a proprietary specialist downhole tool is both time and cost prohibitive.
Further, legacy QA service providers want a perpetual QA service revenue stream to stay in business. Their best interests, not necessarily yours. Conventional QA technicians can't do the well design validation from DWOP through to completion and aren't drilling engineers.
The two often cannot adequately communicate each other's concerns and expertise. That is where we fill the gap – intelligent QA based upon well-specific design and conditions to assure drill string and equipment ability to meet needs, through a specific engineered quality program.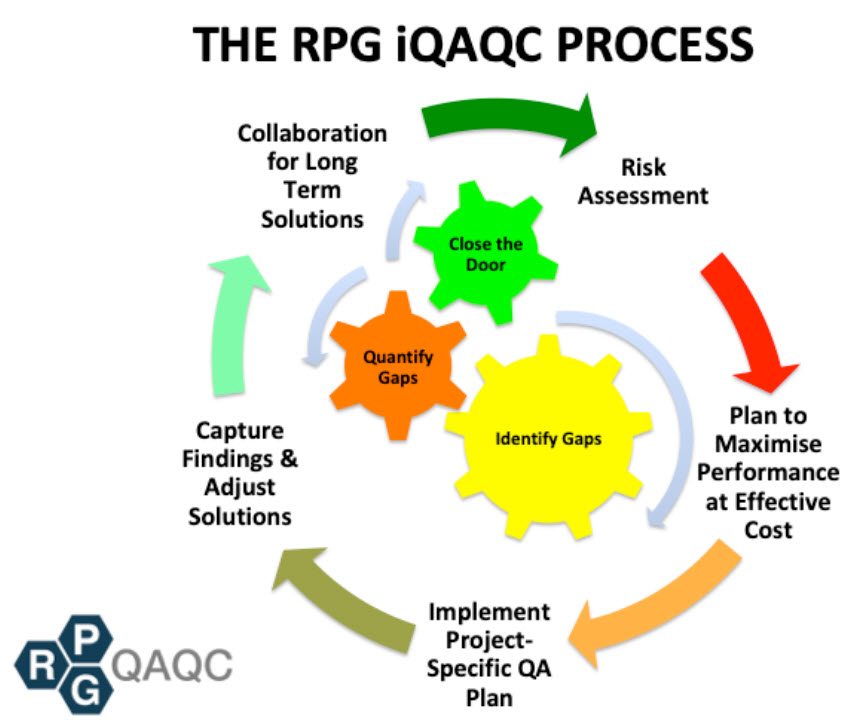 01
Reduction of SQ Issues
Contract compliance enforcement
Reduction of 20% – 30% NPT per year
Internal Audits to maintain proper documentation
Recommend discard or redress of non-compliant equipment
02
Failure Investigations
Experienced Root Cause Failure Analysts to assist with investigations by utilizing Loss Causation Model
EFTECH will actively supply alternative unbiased investigation with Service Company and operator to identify root cause and remedial work plan. All facts and findings will be reported and cross filed under best practice initiatives.
03
Contractors SQM Involvement
EFTECH can and will become an active participant during contractors quarterly SQM for the purpose of providing guidance with respect to customers' requirements.
04
Periodic Contract Performance Review with operator
EFTECH is committed to all contract performance review
Operations highlights and lowlights, projections and needs
05
NCR Tracking System – MyTelaga
EFTECH understands the needs of standardize tracking system for nonconforming materials and practices as it relates to vendors performance.
FTECH has developed MyTelaga system that can be uniformly accessed and used by operator with the common goal of better service through transparency and improvement.
06
QA/QC Standard Operating Procedure (SOP)
EFTECH capable to assist customer in production of a unique SOP and process work flow from contractual obligations to finish product and services based on client operation demands. Malaysia has to move towards depending on our own standard and compliance.
07
Inspection + Operational + Drilling & Completion Expert
EFTECH consultants possess key attributes of inspection, operations, drilling and completion extensive knowledge